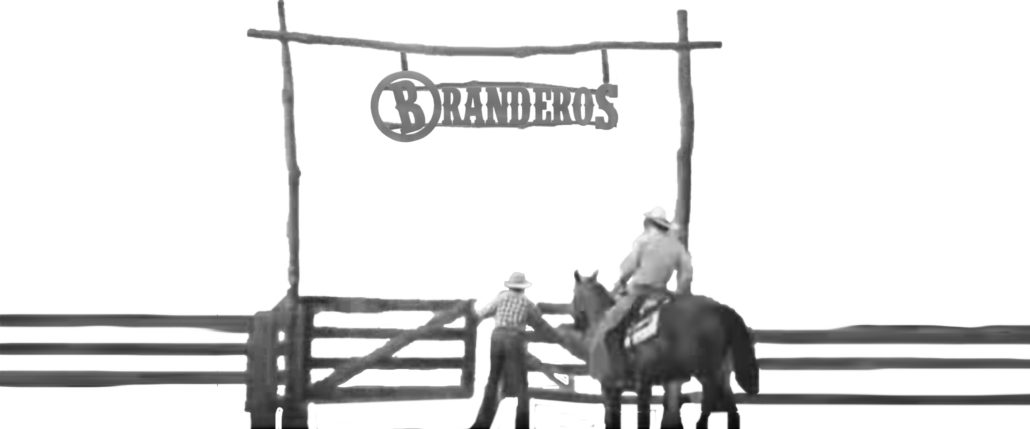 BECAUSE EVERY BUSINESS IS ESSENTIALLY HUMAN.
Every business or organization we've worked with represents an intersection of its overall purpose and the people called on to fulfill that promise. We believe it's essential for our work to uncover the nature of that intersection. The smaller the enterprise, the more it becomes about the people and what's unique in their relationship with their clients.
Your work is our work.
We embed ourselves in our clients' business. We effectively become their marketing department. We live the business just like you and your employees. And we find original ways to bring your story to life – and onto your audience's radar screens.
We believe it's our job to reflect the best attributes of how your business operates, not some vanilla projection of what you might aspire to be. This is real. That's what makes it so powerful and compelling to your customers and prospects.
After rebranding Canada's largest plastic and paper supplier in Canada on the eve of its 100th anniversary, we helped the company make some noise with its acquisition of the fastest and largest sheeter (cutter) to ever operate in this country.
When your clients all call you by your first name, so should your prospects. In rebranding Barbara and Eric Chong's successful financial advisory firm, it was clear that we had to reflect their close relationships with their existing clients – and the yin and yang nature of their own relationship. The rebranded firm is BarecWealth, half Barbara and half Eric.
USHERING IN A NEW ERA IN LEGAL ACCOUNTING SOFTWARE
Challenging the incumbent category leader is never easy. But when there's an enormous amount of frustration aimed at the leader, it makes launching an innovative and reliable competitor a winning proposition. It's quite a remarkable experience to see the eyes of users of existing legal accounting software light up at the prospect of a highly functional alternative.
The story sells itself. We're privileged to be at the side of the Soluno™ team, helping them write a David v Goliath story of their own.
When you're the expert, act like it.
When you field calls from F1, the U.S. Navy and train manufacturers, you're clearly recognized as the experts in your field. Our task in rebranding this company as AB Tech, we identified our major responsibility was to develop a web presence that reflected the expertise and service that customers already experience in the field. With more than 10,000 products to integrate, our priority was to ensure that the site didn't come across as a commodity shopping site, but instead a hub and resource for everything related to thermal and abrasion protection.