THE CANADIAN ECONOMY RIDES WITH YOU.
There's no question who's driving the economy today. Small and medium-sized enterprises like yours dominate the Canadian economic landscape. And you only succeed by channelling your inner
Maverick. Yet when you look for the right marketing support, you're faced with costly and bureaucratic advertising agencies, or with independents who lack the expertise required to corral new customers. Lookin' for big-time experience and big-time ideas? Yet put off by big-time budgets and big-time egos? You're not alone. At least, not any more. More and more businesses are saddling up for this rodeo with the Branderos.
We're the new sheriffs in town, ready to fight for the little guy. We generate the leads – you earn a Fistful of Dollars.
GIDDY UP!
It's like the story of the Wild West itself. Into a lawless frontier of small-to-medium sized enterprises, Branderos sets out to restore marketing order and bring untold riches to the land. We're here to seize market share from the Big Fellas. Ready for your brand to put up a fight in your corral? You punch above your weight, don't you want your marketing to fight just as hard for you?
90.3% of businesses in Canada are small or medium-sized
97.9% of business employ fewer than 100 employees
Join The Branderos posse!
With phones buzzing, dozens of emails flying every which way…
https://www.branderos.ca/wp-content/uploads/2019/01/Screen-Shot-2019-01-11-at-11.41.48-AM.png
1904
3664
The Branderos
https://www.branderos.ca/wp-content/uploads/2017/11/Screen-Shot-2017-11-19-at-3.17.13-PM-300x45.png
The Branderos
2019-01-11 11:45:16
2019-01-11 11:55:40
Is it possible?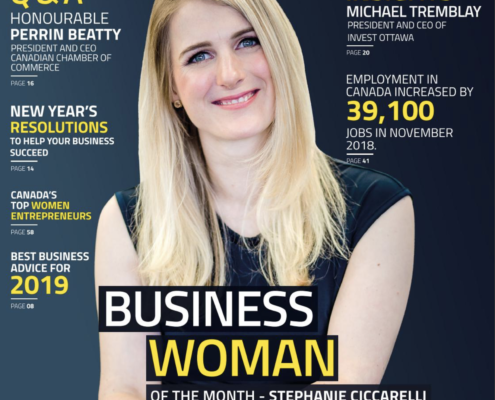 (I've been pleased to contribute to Canadian SME Magazine in…
https://www.branderos.ca/wp-content/uploads/2019/01/Screen-Shot-2019-01-10-at-3.41.06-PM.png
2206
1676
The Branderos
https://www.branderos.ca/wp-content/uploads/2017/11/Screen-Shot-2017-11-19-at-3.17.13-PM-300x45.png
The Branderos
2019-01-10 15:42:46
2019-01-10 15:42:46
Marketing Tips for SMEs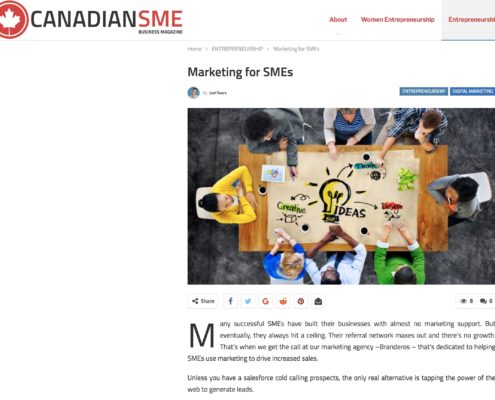 A while back, we were approached by this new publication CanadianSME…
https://www.branderos.ca/wp-content/uploads/2018/11/Marketing_for_SMEs_-_Canadian_SME.jpg
1732
2240
The Branderos
https://www.branderos.ca/wp-content/uploads/2017/11/Screen-Shot-2017-11-19-at-3.17.13-PM-300x45.png
The Branderos
2018-11-06 16:19:32
2018-11-27 20:07:22
Marketing for SMEs