We are Branderos.
Our mission is to help your organization punch above its weight? How?
By injecting a lot more mojo into your marketing.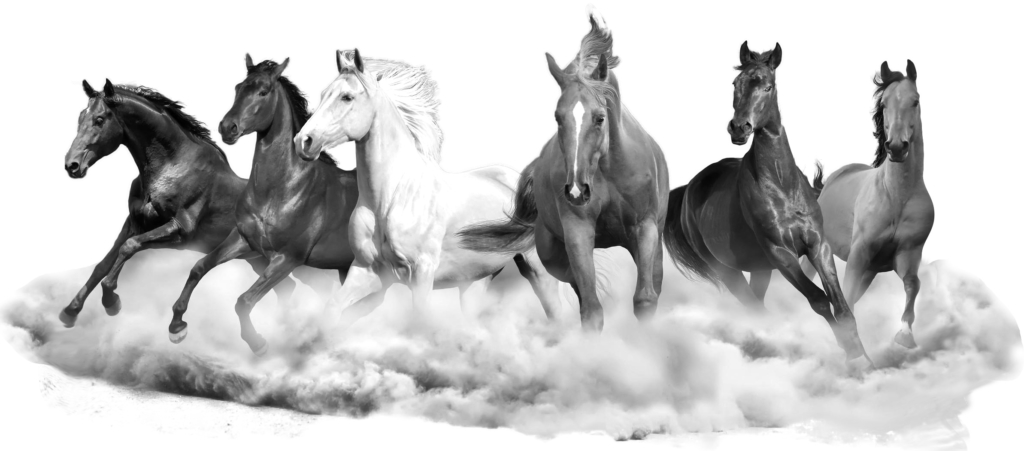 Okay, we may not be real cowboys.
We may never have ridden a horse. But we sure know how to take a cowboy approach to your marketing. By uncovering the real story behind behind a brand. And using all smartest ways of engaging your audience. Generate leads. Get them to know you up close and personal. Keep them close through ongoing communication.
Give them a reason to work with you. Then give them a reason to come back.
Life 2.0
Personal Branding Rescue Package
We know how much you're hurting out there. We know because we are too. The first day of the shutdown one of our colleagues was laid off. Then we noticed shops around us closed for good. These are obviously ominous and very trying times. If you've been laid off and are eager to start working on your next chapter as an independent consultant, we want to help out.
We have assembled a lean team of senior marketing professionals who are all committed to helping people make a smart transition to the gig economy with a personal branding strategy, personal look and feel, a personal statement video, other content and design for your website.
We understand that the last thing a recently laid off professional wants to do is part with their scarce resources. So we knew we had to make the package affordable – what a factory approach would charge only in this case executed by senior marketing experts each with a stellar resume.
This isn't a package for everyone. It's for people who want to take their well-honed skillset and apply to new working relationships. We won't go all philosophical on you by saying there's an opportunity in every challenge. But now that we're all here, let's work together to make what comes next as good as possible.
$3500
A SHOUT OUT TO ALL OUR FRIENDS AND COLLEAGUES IN SMALL AND MEDIUM-SIZED BUSINESSES WHO ARE ADAPTING TO THE WORLD 2.0
It's scary out there.  We are living through a nightmare not just on the health front. Economically, the most ravaged sector are those smaller businesses where the margin between success and failure is very narrow. A few weeks without revenue and the overhead becomes simply too heavy a burden to carry. Unfortunately there isn't a best practice for how to get through this and emerge on the other side.
If past experience serves as any guide, it is the businesses that invest in their brands through a recovery process that endure. No one can afford to disappear from the radar screen.
This is actually a good time to focus on what you never get the time to focus on – honing your digital presence. So many of our clients are frequently too preoccupied with their business to attend to their marketing. We act as an outsourced marketing department for many of our clients, but even still, it's tough to keep marketing at the forefront of the agenda when other needs are even more pressing.
However you steer through these dark waters, we are ready to support you however we can in getting your business back up and running as quickly and efficiently as possible. While our doors aren't open, we are continuing to work.
THIS IS NO TIME TO HANG UP THE SADDLE.
Little did we know how much the small and medium-sized business sector resembled the Wild West when we created Branderos as the boutique marketing agency that's in synch with smaller businesses. The ride has never been as wild as it is today. While we're used to the pace of change continuing to accelerate as markets change seemingly overnight. Well now business is literally changing overnight. The retail landscape is vanishing. Businesses are just trying to hold on until they can reopen their doors. We're as eager as you are to see that day arrive. Like you, we're sidelined by this crisis. We've talking to our colleagues and it's hard to overstate the fear out there. The only antidote we can offer is that we'll work as hard as you will at rebuilding your business. Let's talk. So we may not quite be ready to "Giddy Up", we're not hanging up our saddle just yet. Not by a long shot.
90.3% of businesses in Canada are small or medium-sized
97.9% of business employ fewer than 100 employees
Join The Branderos posse!
Be the first to hear the latest.
Read the latest from Branderos.
This album cover from the band The Subways seems like an appropriate…
https://www.branderos.ca/wp-content/uploads/2020/04/R-1754090-1566583264-7261.jpeg.jpg
600
600
The Branderos
https://www.branderos.ca/wp-content/uploads/2017/11/Screen-Shot-2017-11-19-at-3.17.13-PM-300x45.png
The Branderos
2020-04-24 12:58:18
2020-04-24 13:05:06
ALL OR NOTHING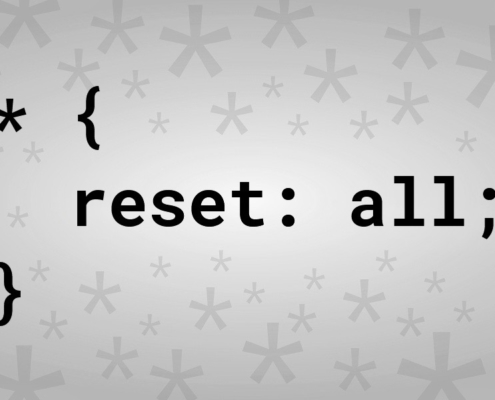 We've never lived through anything like this. Yet this is still…
https://www.branderos.ca/wp-content/uploads/2020/03/css-reset-2.jpg
600
1400
The Branderos
https://www.branderos.ca/wp-content/uploads/2017/11/Screen-Shot-2017-11-19-at-3.17.13-PM-300x45.png
The Branderos
2020-03-29 13:29:23
2020-03-29 13:29:23
Welcome to the Marketplace 2.0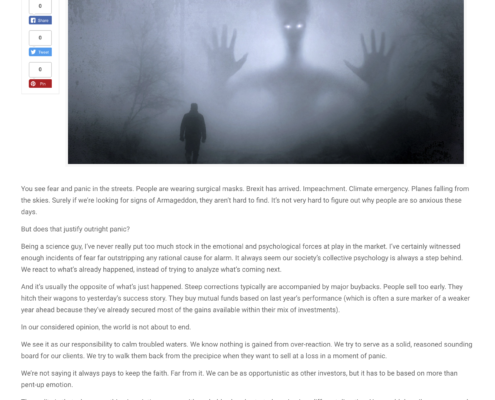 We just returned from a meeting with an expert in digital marketing…
https://www.branderos.ca/wp-content/uploads/2020/02/Screen-Shot-2020-02-04-at-3.16.41-PM.png
2010
1718
The Branderos
https://www.branderos.ca/wp-content/uploads/2017/11/Screen-Shot-2017-11-19-at-3.17.13-PM-300x45.png
The Branderos
2020-02-04 15:44:13
2020-02-04 15:48:22
Another Blog about Blogging