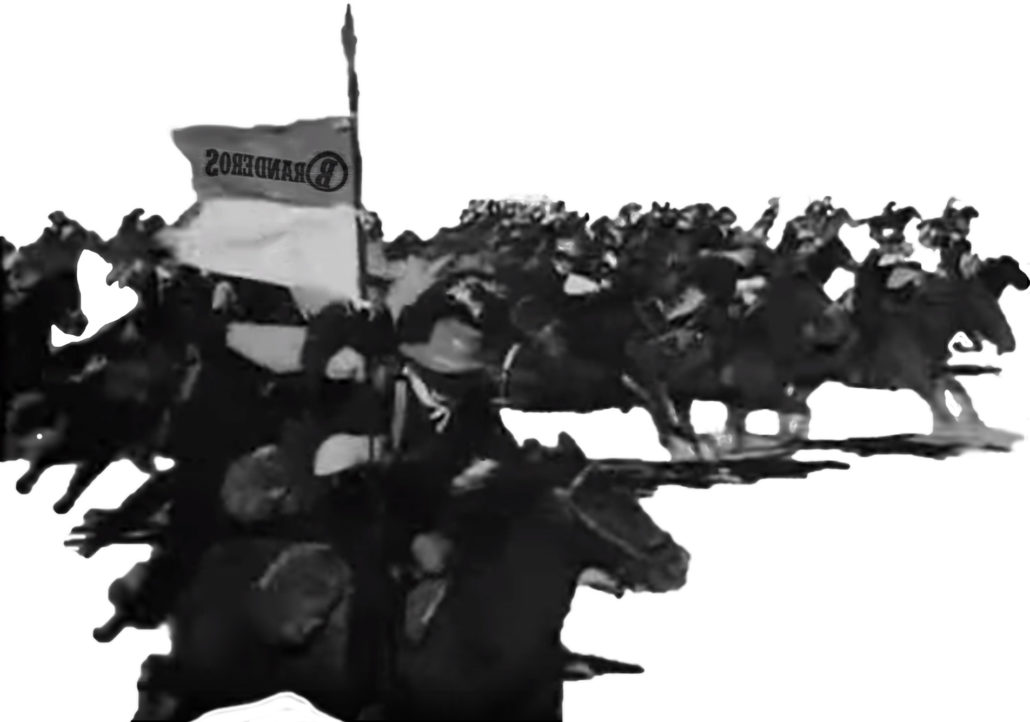 WE'RE ALL IN THIS CORRAL TOGETHER.
Sure the digital age opens up enormous potential opportunities for growth. It's easier than ever to develop a meaningful brand, with tools and resources more available and affordable than before. But it also intensifies the competition as everyone competes against everyone else in this multiple choice universe. To survive, you need to stand out. The question is how?
IF IT'S SO EASY, WHY HAVEN'T YOU DONE IT ALREADY?
While the digital age has created a more level playing field, giving organizations small and large equal chances to succeed, it still isn't enough to merely dip your toe in marketing. It isn't a one-time investment. Unlike in years past, you can't just build a website and expect that alone to move the needle. It won't. No one is out there waiting for your message. You have to be continually expanding your network and providing fresh content every month to increase awareness and preference for your brand.
IT'S TIME FOR A POW WOW.
Developing an online presence isn't as simple as buying one of those popular WordPress templates and sticking a logo on it. Marketing is really a process of
exploring and uncovering the fundamental value you offer your specific audience. For small-to-medium sized enterprises (SMEs), this challenge is made that much more problematic by the time and resources that a legitimate re-branding and marketing program demand. We know how tough it is out there, because we're out there scrambling every day, having to earn our business. Just like you.