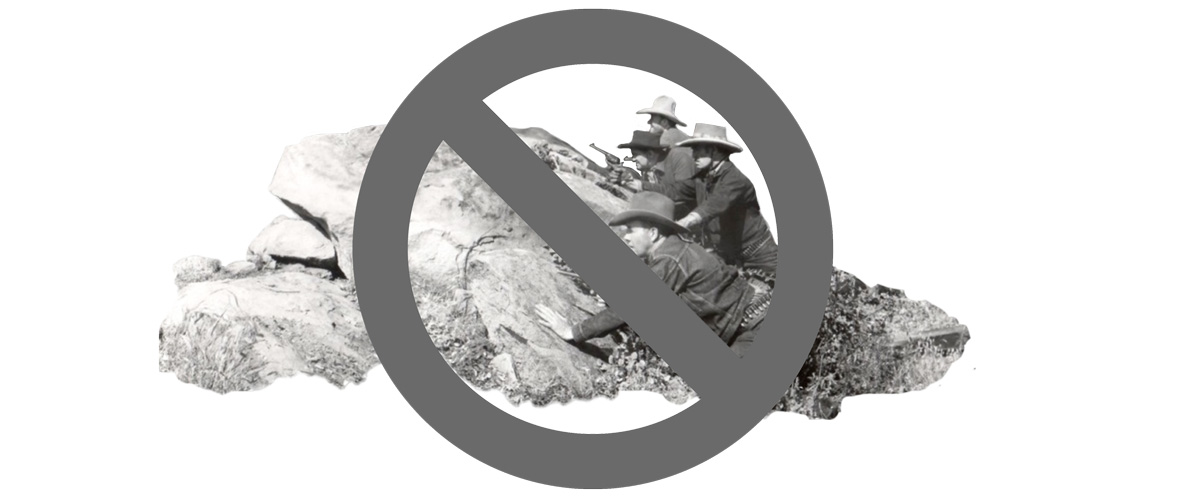 NO AMBUSHES.
We're entrepreneurs just like you. So we know that every dollar matters and that your investment in marketing must add value to your brand and your business.
BUDGET/TIMING
We have developed a process that we believe yields the most powerful results for your business as efficiently and cost-effectively as possible.
Our cost is based on hours, not profit. We log the hours required to get inside your business and take it to the next level. And we use a disciplined approach to design, development and deployment costs for identities, websites, content and marketing tactics. What we don't ever stint on is the hours required to fully collaborate on each stage of the process and each deliverable so they add up to a new resource, a new ambassador for your brand.
Branding

Target customer persona
–
Value proposition & positioning
–
Brand exploration / analysis
–
Develop Brand Strategy
–
Vision, Mission, Tagline
–
Brand Narrative
From

$

7,500
range
Duration: 4 Weeks
Identity

New / Revised Logo
–
Tagline incorporated
–
Fonts
–
Colour palettes
–
Style guide
–
Plus other Identity Elements
From

$

7,500
range
Duration: 3 Weeks
Website

Strategy & Content Plan
–
Wireframe
–
Design & Development
–
Photography & Site Imagery
–
Videos
–
SEO, Security, etc.

From

$

25,000
range
Duration: 6-12 weeks
| | | | |
| --- | --- | --- | --- |
| | Description | Duration | Cost Range |
| Launch | Launch email and landing page design and writing | 2-3 weeks | $5,000 |
| Content Marketing | Develop content strategy and editorial plan/calendar | 2-3 weeks | $5,000 |
| SEO | Search engine optimization | 1-2 week | $2,500 |
| Blog | Set up & distribution – (e.g., LinkedIn, Twitter integration) | 2-3 weeks | $4,500 |
| E-Mail Marketing | Email marketing set up, template design, CASL compliance, etc. | 1-2 weeks | $3,500 |
| Ongoing Content Marketing | Daily, weekly, monthly content creation and curation and posting (blog, video, social sharing, etc.) | Min. 6 month commitment | $3,000/mo minimum |
What if marketing was a fixed cost, like salaries and rent?
We understand that nothing upsets a smaller enterprise more than uncertainty. No one wants to ramp up their marketing with a blank cheque or a vague estimate. We believe in attaching a value to your company's marketing and developing a plan around it. We start with fixed costs as low as $3000 per month. Each month, we keep pushing your communications to the forefront, based on what will move the needle. The last thing we want is for a client to over-reach on the initial investment and then have to pause for several months to restock the cupboard. The only way to succeed is through consistent content development and continual investment.
OTHER DELIVERABLES:
We also have a wealth of experience creating these marketing pieces: