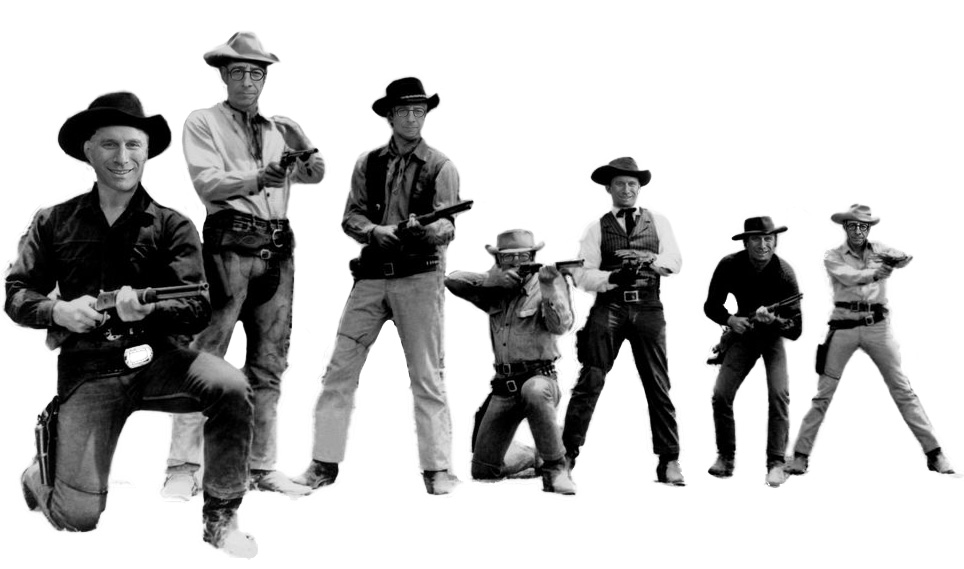 MEET THE SMALL-TO-MEDIUM SIZED ENTERPRISE SHARP SHOOTERS.
It's a whole different animal. Small-to-medium sized enterprises (SMEs) operate in a totally different world than those global blue-chip businesses. With SMEs, there's no room to hide. No layers to insulate you or your suppliers from the ultimate scrutiny. That's the scrutiny of direct ownership. Any business that has the owner on the premises has a level of accountability that no other entity can match. That's particularly true of marketing – an activity that they view as outside their core business. But marketing has shifted into a core asset. It's getting more and more difficult for companies like yours to get attention without marketing.
SORRY, CAN'T HEAR YOU.
You built your business by word of mouth. But lately you discovered that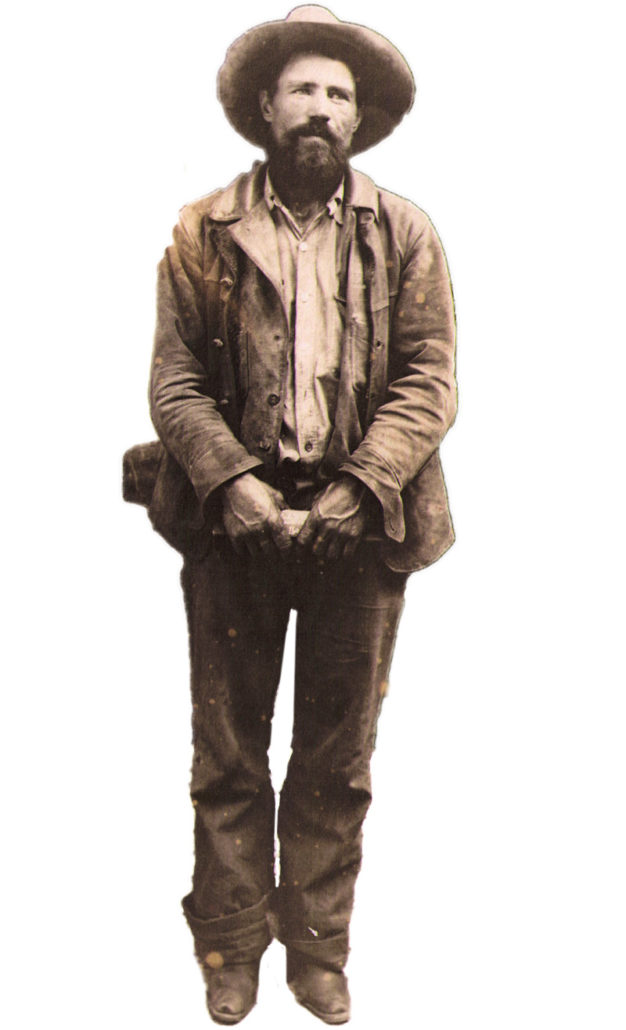 your referral network can't sustain the growth you need. Where to turn? Smaller businesses are realizing that they have to play with the big guys – on equal footing. Just because your revenue is a fraction of your giant-sized rivals, your website can't be a fraction as good as theirs. It not only has to be as good, it has to be better – you know that David and Goliath thing. But your horse has more kick because, unlike large faceless enterprises, you can make a personal connection with your customers. The deeper the connection, the greater their loyalty. A virtuous circle.
THE OUTLAWS AMONG US.
There's an outlaw culture among smaller businesses. You have to be one to know one. Every business struggles to get to the next level. It often feels like the cards are stacked against you. Well, the Branderos have a few cards up its sleeve to help you in the games at the high stakes table.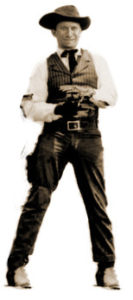 Most smaller businesses have relied on a scattershot approach to marketing. You get into the market when you need to launch a product or brand, when you need to boost sales velocity or announce changes. At other times, the brand goes dark – remaining invisible to new prospects. Hence, static growth.
YOU'RE SURROUNDED.
When it's time to call in the marketing cavalry, it's hard to figure out who's friend and who's foe. You can't turn to those big marketing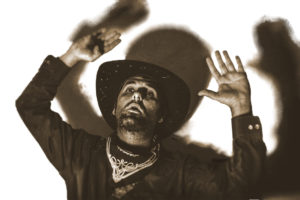 agencies that feed off big clients and bloated budgets. You can't rely on DIY-marketers armed with a laptop and a couple years of experience. You need to turn to seasoned marketing professionals who can bring a world of perspective to your business – and your marketing. Because, you need your marketing team to first not only understand your business, but to accurately assess its growth potential through the use of different strategies and platforms. You need a team that understands how marketing must earn its place in the annual budget, contributing, not eating into, the bottom line.
EVERY PACK NEEDS A SCOUT.
If you want to cross the divide, you need to find the most direct route. You can't grow unless you find a steady supply of leads. What a sales force did in the past, marketing must do today. Want to move the needle in sales and awareness? Then get with the program – a tailored marketing program that'll make your business click. 

FIXED COSTS VS. ?
We know you operate in a world of fixed costs. That's how you keep your business in balance. Too often businesses delay marketing and then try to make up for lost time and end up overspending. The answer is simple – turn marketing into a fixed cost, where ongoing work is covered by an ongoing monthly retainer. That's how you build awareness – and relationships between businesses and marketers.
We set a monthly cost that aligns with your growth ambitions and budgets. Then we operate on a fully-transparent fee structure where all you pay for are our hours and external hard costs that are passed along directly. In other words, No Markups.
PARDON ME?
We actually had a client do a double-take when we told them we don't mark up our costs. "No one's ever offered that before." That's because "agencies" have become dependent on markups to pad their revenue. That's not your job. We believe the only way of assessing our value is if you are aware how much every action on your account costs – and what it adds to your business. These assessments are done together to formulate the most effective, yet leanest plan possible to achieve your goals. If this sounds simple, that's because it is.
No marketing voodoo here.
Just the hard work and ingenuity required to make a real long-term impact on your business. Branderos style.